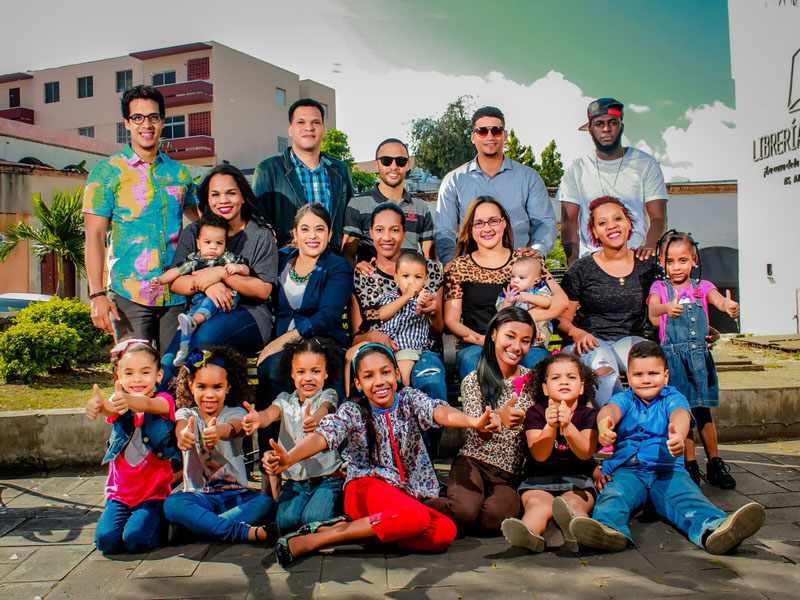 Family reunions can be a great way for extended families to connect with each other on a regular basis. Some family reunions involve just grandma and grandpa and their kids and grandkids. Others may involve many generations with lots of cousins. Family reunions can be simple or extravagant. Lots of families are opting for family reunions with a bit more creative flare and a style to call their own that actually make for a wonderful tradition for years to come. The best part is, you can tailor a family reunion to suit your family.
A lot of families today are setting up their family reunions at a vacation destination. Of course, financial reasons can keep some families from doing this sort of thing, but for those who can afford it, this can be a wonderful experience. Many resorts and amusement parks out there can actually help you coordinate a family reunion gathering at their location. Some major theme parks even have special event coordinators who are dedicated to this type of project.
Having a family reunion at one of these locations can be a truly memorable experience. The group of relatives can all get together and reminisce about old times while relaxing and enjoying a great vacation. This way, the children in the group are having their need for excitement met and the adults can get together for relaxation and conversation. You can even get in touch with your local travel agent to start planning a vacation destination family reunion. They can help you pick the perfect spot that is a central location for everyone who is invited.
Another popular destination for family reunions is to rent a large house or cabin as a short-term vacation rental. You can find a place big enough for each family to have their own bedroom, hang out together in the common spaces and yard, and split the cost of the rental. Some popular websites such as airbnb, vrbo, and homeaway facilitate these types of rentals. Vacation rentals are located near attractions that you can visit together, or you may prefer to simply get away from it all and hang out together in a more secluded location.
For those who do not have the money to spend on a vacation style family reunion, there are all sorts of other ways that you can spice up your own gathering to give it a unique touch. One great idea is to come up with some type of a family newsletter. For the months leading up to your family reunion, you can send out a newsletter featuring different stories or information regarding various relatives.
Another fun idea is to create family reunion t-shirts. They can all be sent out or given out to the different relatives at the reunion. A fun twist on the t-shirt is a calendar featuring different branches of the family for each month. All of the birthdays and anniversaries can be listed throughout the calendar. You can go to your local copy or print shop to get help with any of these fun family reunion ideas.