Browse Date Ideas Alphabetically
Married Fun has all the date ideas! Read on to see all our date ideas starting with
"L"
. Mix up your next date night with these awesome activities. For the full experience make sure you check out the
Married Fun Date Planner
.
---
Romance & Relationship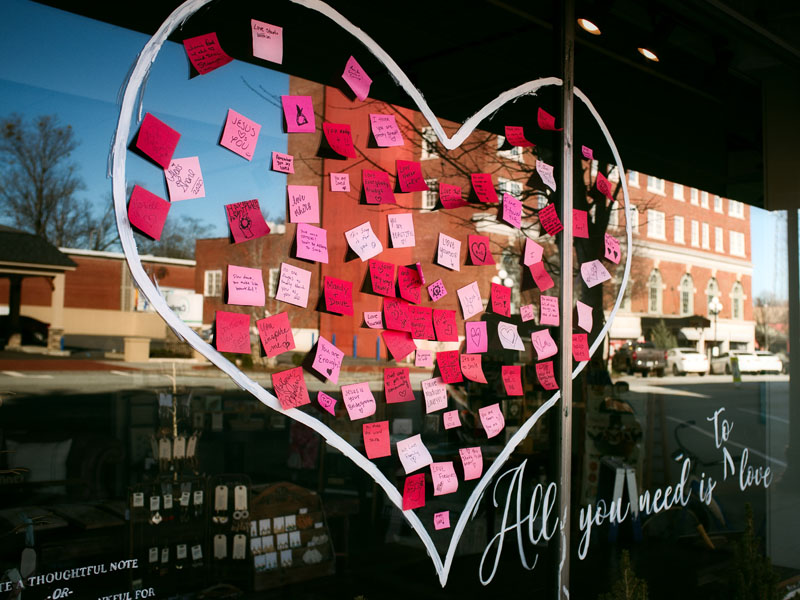 Receiving a love note from your spouse is always a heart-melting experience. Why don't the two of you plan at least an hour date where you write love notes to each other? The first half of the hour is spent writing the note. After you're done writing, then comes the reading. It will be so romantic to see your spouse's heart flutter when they read your note. Save the notes so that you can read them years down the line. Love notes aren't only for those who are newly in love; they're much-needed items later on in the marriage as well. It's so important to do little things like writing down how you feel to keep a marriage strong. Sometimes we can forget how much our spouse loves us, and this is one of those ways of reminding each other.
---
Food & Drink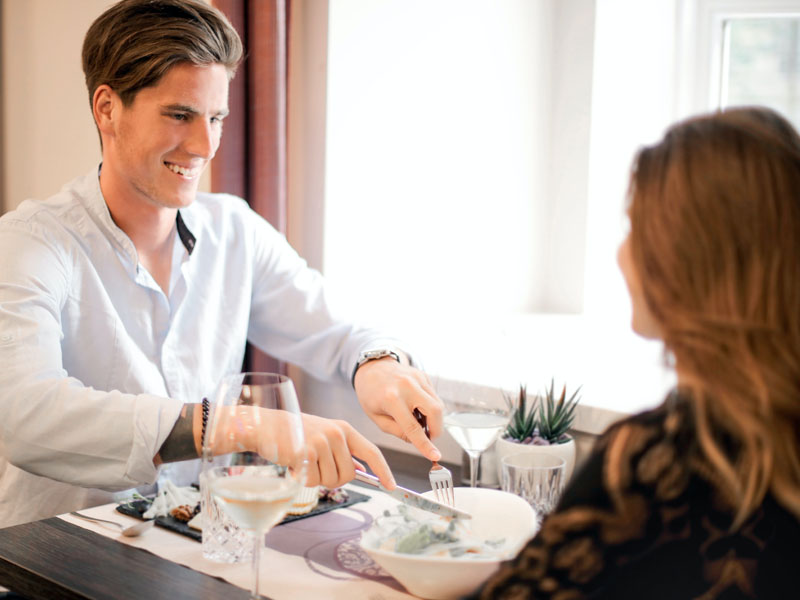 A quick lunch date is a fantastic way to put a little pep in your step during the workday. The two of you can meet up at your favorite restaurant or whatever is close by. If you both work different shifts, that might mean you don't get to see each other very often. A lunch date is perfect because it will allow you to get together and see each other. The best restaurants to go to for a lunch date are those that have lunch specials because those places tend to cater to people in a hurry. The lunch specials are meals that are prepared quickly and are often sold at a great price.