Browse Date Ideas Alphabetically
Married Fun has all the date ideas! Read on to see all our date ideas starting with
"C"
. Mix up your next date night with these awesome activities. For the full experience make sure you check out the
Married Fun Date Planner
.
---
Personal Development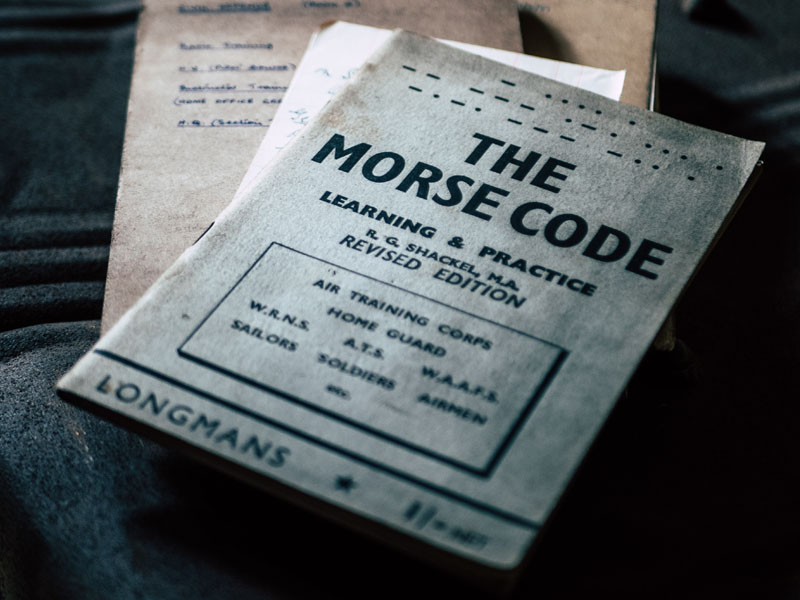 Who doesn't love the idea of understanding and being able to communicate is secret codes? There are a lot of codes and languages that you can learn for fun. What about having secret codes with the person you love? Set aside some time for a cryptography date where the two of you make your own secret codes. Try to make some codes that cause you to burst out laughing. Get a couple of small frozen pizzas, some takeout, or a bag of chips to make your cryptography date even more fun. How seriously should you take this? It's actually not a bad idea to have a few secret codes amongst couples so that you can say things without anyone know what you're talking about. Everyone needs a way to tell their spouse they have spinach in their teeth without bringing attention to it by everyone in a public setting.
---
Romance & Relationship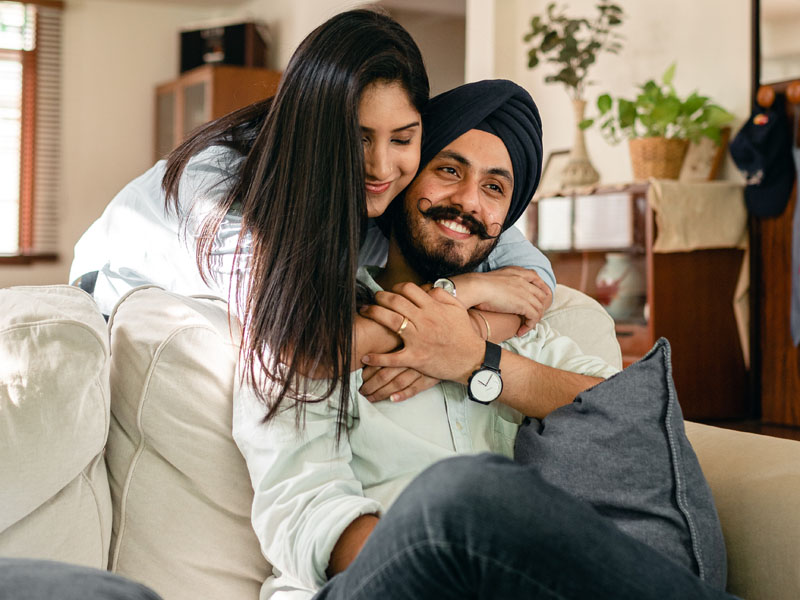 You probably don't get to spend enough time together as a couple. You probably spend even less time being affectionate towards one another. Cuddling as a date may sound strange at first, but there's nothing weird at all when we're talking about wanting to get close to the person you love. A great side effect of cuddling is that you get to talk to your spouse while sitting or laying next to them. More often than not, the lines of communication between spouses are too disconnected. By cuddling, you give yourselves an additional opportunity to get the conversation rolling. Add a neck or back massage to your cuddling, and your date will be even more magical and enjoyable.
---
Eclectic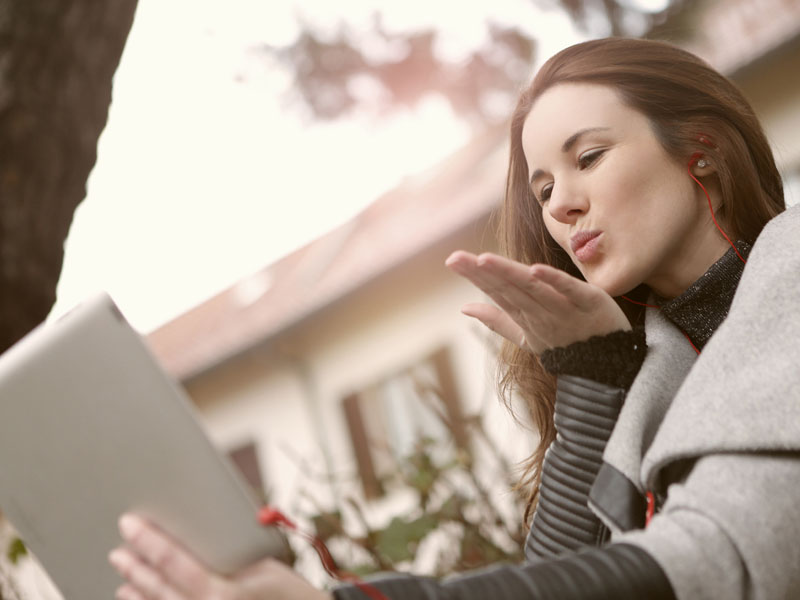 Sometimes for one reason or another, you might find yourself far away from your spouse. Just because there is a distance between you and your spouse doesn't mean you can't go on a date. You might even distance yourselves a little just to try out a cyber date. You can use a free service such as Skype to talk to each other over the Internet using your webcam. If you really want to have fun, you can both order take-out food, and it will be like you are eating at a restaurant. It's also fun to watch the same television show together while on the Internet to see how the other reacts to surprising events. There are lots of services popping up for having watch parties where the shows you're watching are synched for both of you. Being apart is a good way to appreciate more the time you have together, so give it a try some time.
---
Sports
A cycling date has a way of turning into a reoccurring date activity because you'll love it so much. The feeling of your heart pumping, the fresh outdoors, and the sense of adventure is what biking is all about. Cycling is so good for your health and it's something that the two of you can do together. Beginner bike riders can search for flat surfaces or areas that are slightly downhill. As your stamina grows, you can then move onto more difficult terrain. You can add to your cycling date fun by making a pit stop at your favorite store for a bottle of water or a low-calorie drink to replenish the fluids that you lost during your bike ride. Exploring your city or the nearby countryside can be a wonderful experience for the two of you to share together.