Browse Date Ideas Alphabetically
Married Fun has all the date ideas! Read on to see all our date ideas tagged with
"creative"
. Mix up your next date night with these awesome activities. For the full experience make sure you check out the
Married Fun Date Planner
.
---
Arts & Culture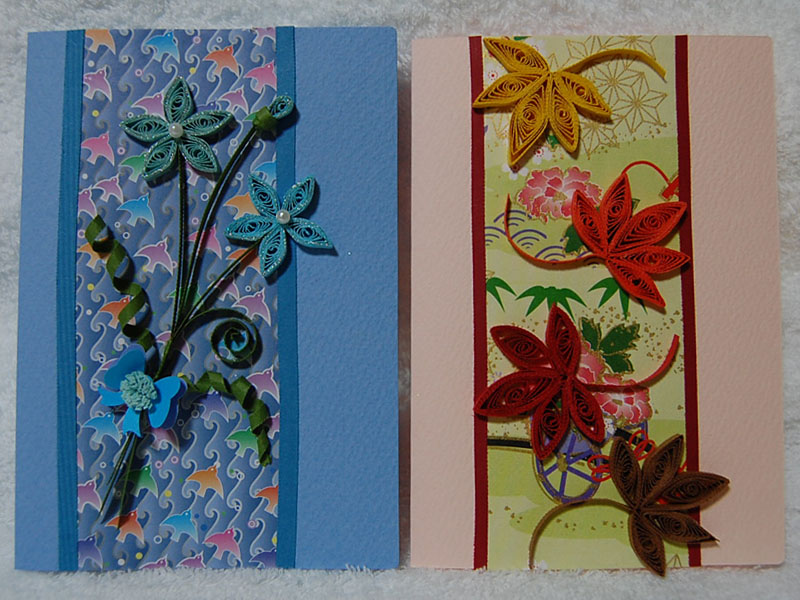 Your date night is about to get a whole lot more exciting when you give quilling a go. For those who don't know, quilling is a form of art where your design is created by roller or shaped strips of paper in often beautiful patterns. Allow your mind to run free and come up with as many different quilling possibilities as you can. Before you know it, you'll have dozens of quilling tasks already lined up. Seasoned quilling professionals and newbies alike can have all kinds of fun doing it with your spouse. Your spouse may not share your passion for quilling, and that in itself might offer up plenty of hilarious opportunities for laughter.
---
Home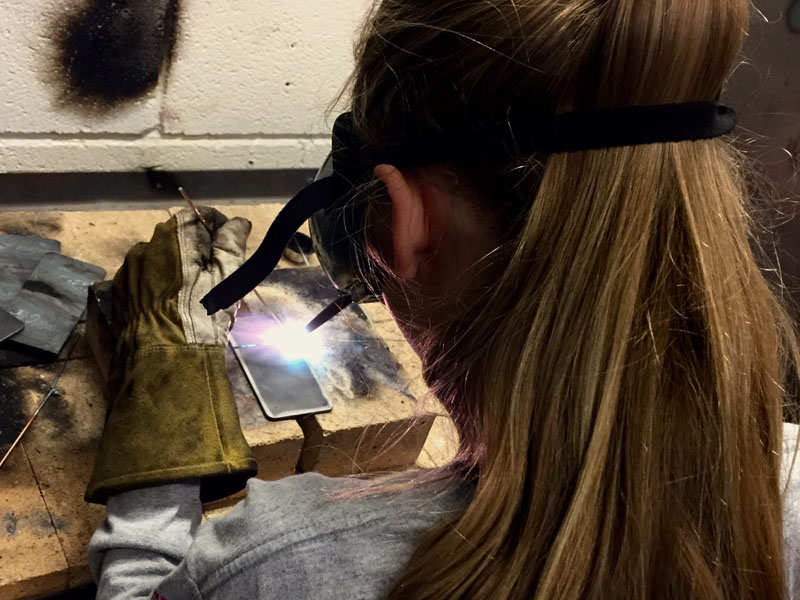 A fun-filled date of welding can yield results that are anything but typical. If neither of you is an experienced welder, then your first welding date should be to get some training. Maybe you know a friend or family member who can show you the ropes? Perhaps you could attend a trade school. You can learn to weld at almost any trade school, and it's not as hard as you think. After learning, you can hit up your friend or find a nearby shop that will allow you to hone your craft. If you have a garage, you might consider buying your own basic welding equipment. A welding date is something you can do to start a life long obsession with working with metal and even turn it into a family business.
---
Fun & Games
Challenges and dares always make for an interesting date. How do you choose what type of challenges or dares you dish out? Well, only you know what you're spouse is willing to do. You don't want the dare to be so extreme that you know they aren't going to do it. So, with that in mind, you should test the waters and see what comes about. If you're running blanks, go online and find some suggestions on challenges and dares. You'll find plenty of suggestions that don't go to an extreme. This is one of those dates that you can do anywhere, and it can be incredibly exciting if you're in the bedroom or in a romantic mood.
---
Style & Fashion
Ladies, get ready for a crazy date if you allow your husband to do your nail art. Why not allow him to pick out the artwork on your fingernails? You don't have to live with it forever, just until you get tired of it. Guys, you probably never thought you'd pick out the art on your wife's nails. Give it a try, and you'll immediately see that it's a blast. Women already know what nail art is all about; it's an undiscovered world to most men. By the time your date is over, the two of you will be laughing up a storm, and you won't believe what just happened.