Browse Date Ideas Alphabetically
Married Fun has all the date ideas! Read on to see all our date ideas starting with
"R"
. Mix up your next date night with these awesome activities. For the full experience make sure you check out the
Married Fun Date Planner
.
---
Sports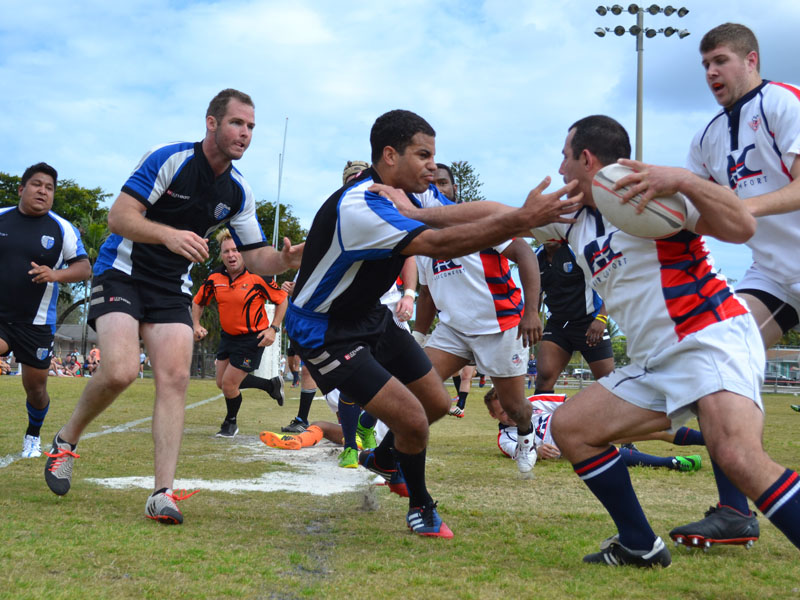 Rugby is a game like football that most Americans have never experienced. If you know much about Rugby, you're more multicultural than most. If you're unsure of what the game is, do a quick search on YouTube for it. Learning how to play Rugby is fairly easy, and the two of you will have all kinds of fun on your date, either trying to play the game or watching a game in person or in videos. If you want to increase the amount of fun you have, the best way to do it is by inviting couples to play along with you. A rugby double date or more will be a total blast, and you'll be able to connect with other couples.
---
Health & Wellness
Going for a quick run is a great exercise, and it's also a fantastic way to spend some time with each other. Before your running date, scout out an area that is safe to run. If you're a regular runner, you won't have a problem finding a place to run. If you're living in a big city, a park is probably your best bet to find a safe running space. Bring along some fruit or water bottles and take a break during your running date to spend a little time with each other. If you're feeling up to it, you can have a little competition to see who can run the furthest without getting winded. Running not only is a fantastic one-time date idea but a healthy lifestyle that will reward you for years if you can turn it into a habit.
---
Travel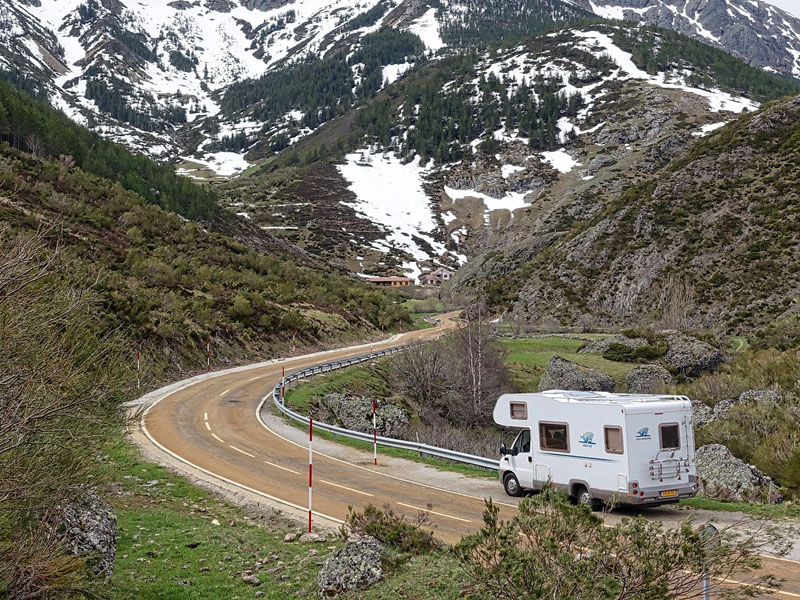 RV stands for recreational vehicle, but you already know that if you own one. If you don't have an RV of your own you can rent them for reasonable rates. A trip in an RV turns date night into an adventure. Where are you going to go? Maybe you go to a national park and visit for the day. Longer dates might include traveling to several different states and living out of your RV for an extended period. Stock your RV with plenty of supplies and a full tank of gas, and the date night possibilities are endless. You can tailgate, hit the road, or go camping and enjoy a several day-long music festival without worrying about lodging.