Married Fun has all the date ideas! Read on to see all our date ideas starting with
"P"
. Mix up your next date night with these awesome activities. For the full experience make sure you check out the
Married Fun Date Planner
.
---
Entertainment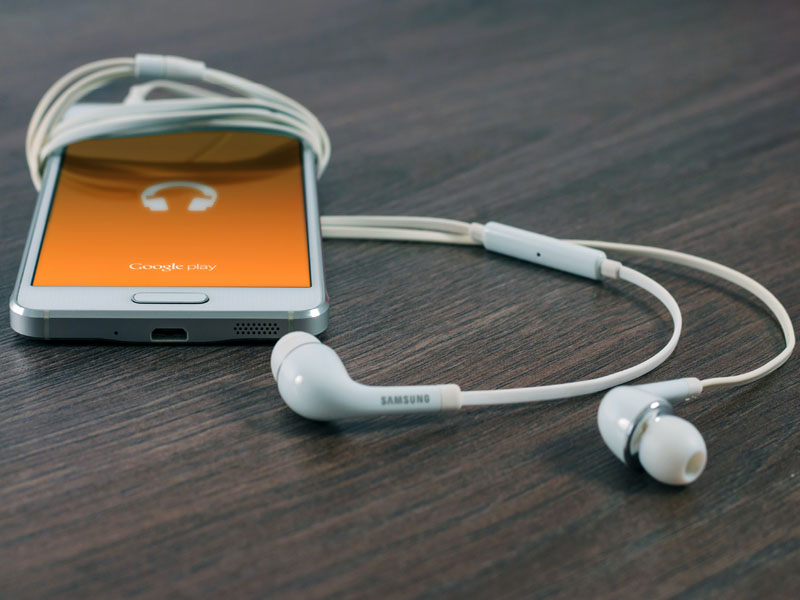 Almost everyone these days has a favorite podcast. Why not sit behind the microphone and start your own podcast? You can turn your podcast into a weekly, monthly, or a sporadic date that you do whenever you've got the free time. Your podcast might be only meant to entertain yourselves, friends, and family, or the entire world. The most important aspect of podcasting is to have fun. You don't need to be a professional radio announcer or edit the audio file in any way. Sometimes the best podcasts are those without a net and include all the imperfections that life can throw at us.
---
Outdoors
The polar bear plunge is where you jump into a body of water during the wintertime. You jump into a lake or a pond when it's cold and then go swimming. You might just find that you're jumping out faster than you jumped in. Make sure you do this safely and be prepared with towels and anything else you'll need to get warm and dry. It used to be thought that entering cold water like that was good for your immune system. If there's one thing that's for sure, plunging into ice-cold water will make you come alive as nothing else will. You will always remember the look on each other's faces (and accompanying gasps or screams) when they entered the water and then came out. Challenge each other to do this fun activity which you'll likely remember forever.
---
Causes & Service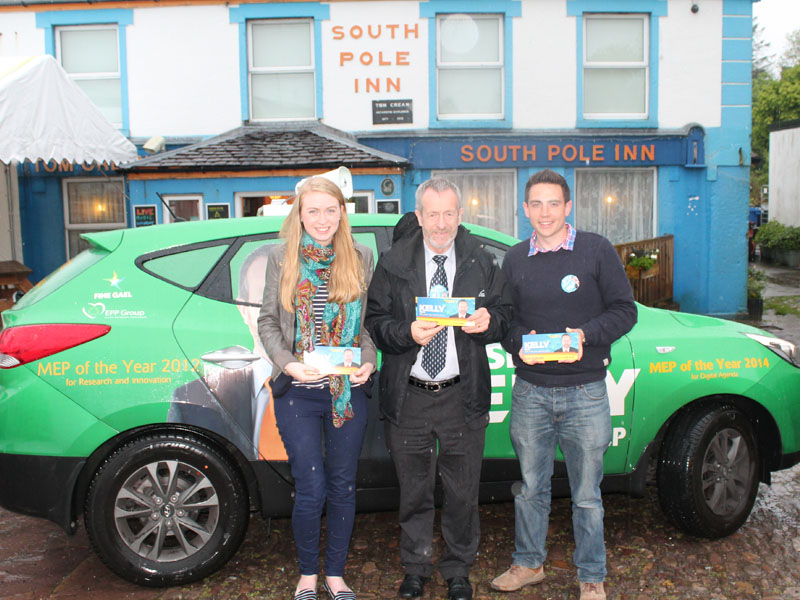 Are you a couple who has strong political convictions? If so, political canvassing can help your cause. Politics on the retail level is all about bumping shoulders and burning shoe leather. If the two of you feel strongly about the same candidates or causes, volunteering your time and turning it into a date is a great idea. You'll feel a sense of accomplishment, and you'll also get to spend time with the person you love more than anyone else in this world. You'll always remember your date fondly if your efforts helped push your cause or candidate over the top. If you're lucky you might even get to hobnob with some well known people giving you great stories to talk about for years.
---
Eclectic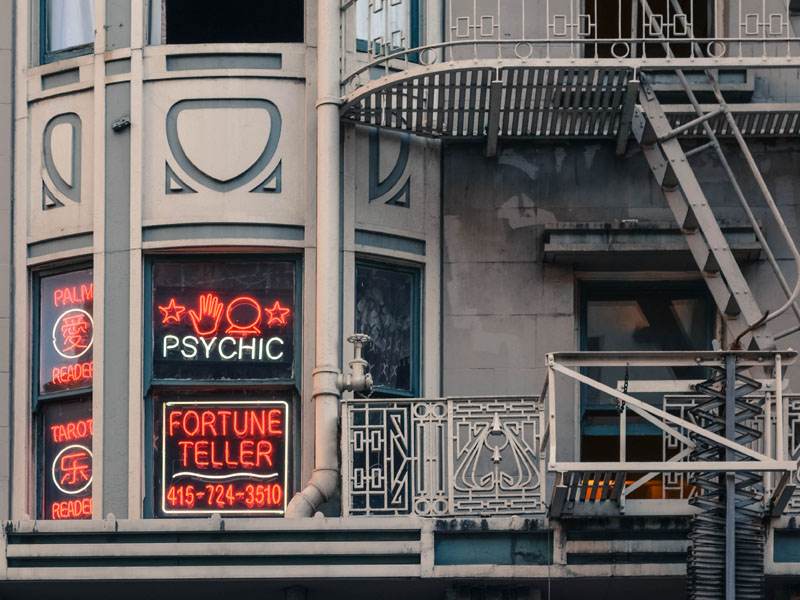 It might take a little searching, but there's probably a psychic in your area. It's not essential if you believe what the psychic says. You're there to have a fun date night, and sometimes it's more fun if the psychic goes off and talks crazy stuff. Ask the psychic what they see in your future. If you're lucky, it'll be one of those psychics that use a crystal ball or tarot cards. If there are no psychics in your area, you can call one up and put them on speakerphone. Who knows, you might even be able to get a psychic reading over Skype on live cam.